Columbia's Premier Real Estate Sign Installer
(Serving Midlands' top real estate agents)
Welcome to Post and Crew!  Every Premier Real Estate Agent's best friend.  Established in 1983, Post and Crew provides professional sign installation and removal with ease.  We offer the convenience of a digital process to order the install and removal of all your real estate signage needs.  We pride ourselves on following all county and HOA restrictions, using pressure treated quality materials, and offering 48 hour turnaround guarantee.
Our business has thrived and served the Columbia and surrounding communities for nearly four decades, and in this new age, we have upgraded our order entry and pick up system. Our install, pick up, and rider services are conveniently offered within a 35-mile radius of the Columbia Market.
We know the community, we know the real estate business, and we know how to provide convenience so you can focus on what matters most… selling houses!
"48 Hour Turnaround Guarantee"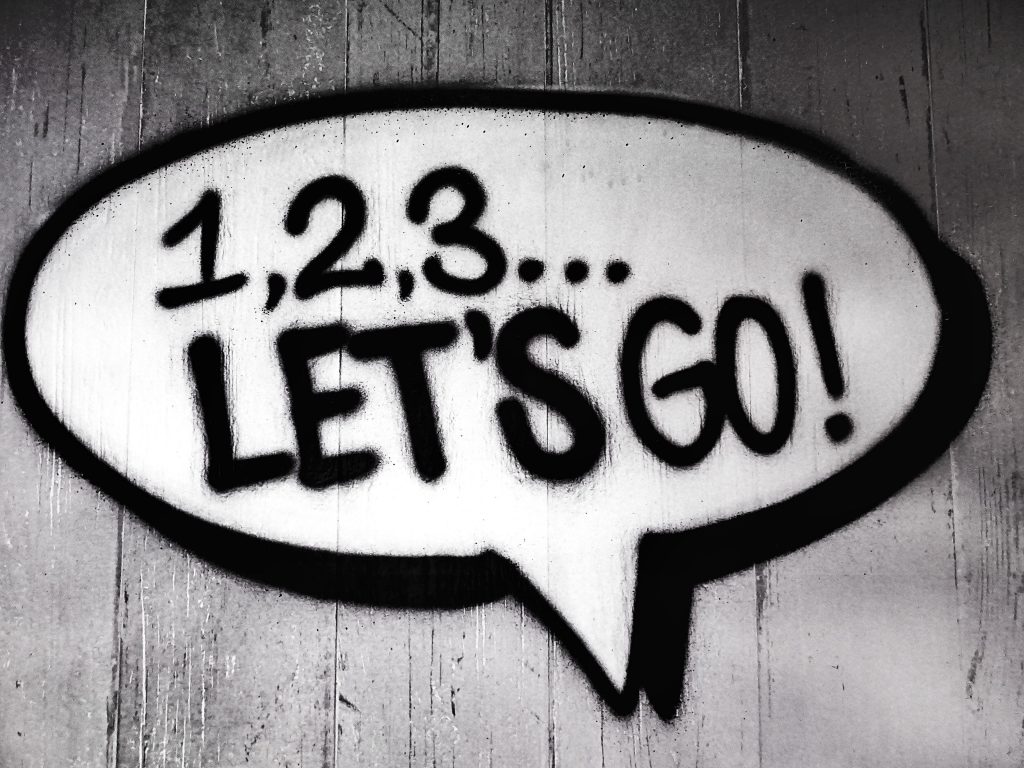 It's so easy.  Just enter:
The address of your listing
Your email
Choose your service
Process payment and submit your order
Bam. Done!
You will receive an email confirmation for your order immediately.  When your sign is installed, you will receive a second email with a picture of your signage at your designated property.  When the house is sold just hop back on and schedule your pickup.  Need a rider added?  No problem.  Pop back on and submit a quick order and we will drop it off!

"The best sign installation company in Columbia, maybe even the world!"
"Stefanie's knowledge of the industry really sets her apart from the competition."
"WOW is all I can say. The 48 hour guarantee can not be beat."
"The digital experience is so easy to use. I can quickly request exactly what I need."